The growth of your company is our business.
Quality, Health and Safety, Environment... in other words sustainability!
QSA – acronym of Quality, Safety, Environment (Ambiente in italian), is the consultancy company ready to support enterprises and public entities in the management of all aspects related to health and safety of workers, quality in the workplace and sustainability. 
Thanks to a multidisciplinary team of highly trained professionals, we can guarantee the timely management of each fulfillment required by a rich and continuously updated legislation.
Our offices are located in Trentino Alto Adige, in Ziano di Fiemme, Trento and Bolzano, but we are active throughout Italy.
Discover more
Quality
Work organization, business risk management, efficiency of business processes, integrated management systems and certifications.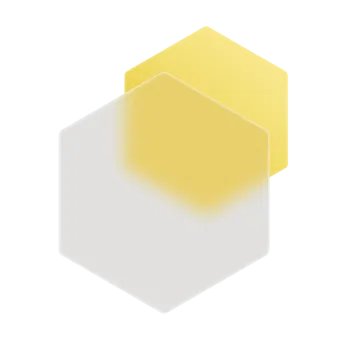 Safety
Safety for companies, safety on construction sites, fire prevention, occupational health.
Discover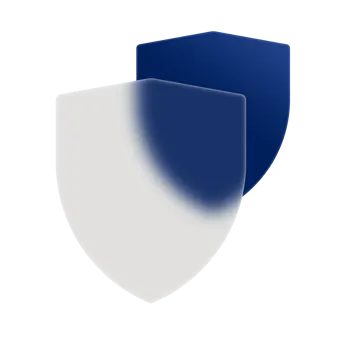 Sustainability
ESG data assessment, corporate sustainability planning, projects for the development of business integrated sustainability, sustainability performance measurement and reporting, sustainable governance, social and environmental impact studies of organizations and products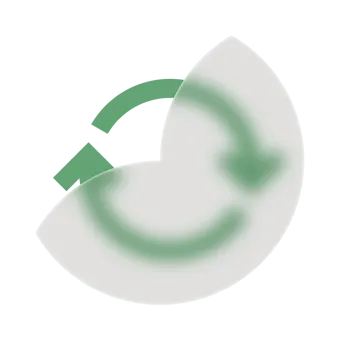 Environment
Environmental consultancy and surveys, evaluation of the passive acoustic requirements of buildings, acoustic consultancy and surveys.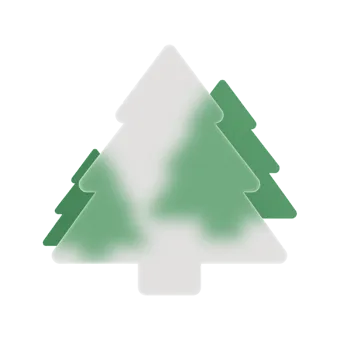 22.559
workers trained and certificates issued
Three-year period 2020-2022
1.312
e-learning and FAD courses provided
Three-year period 2020-2022
23
years of experience in the sector
Tailored training
QSA is an accredited body in the Autonomous Provinces of Trento and Bolzano for the provision of training activities on all topics relating to safety and health in the workplace.
We design ad hoc training courses for our customers and support them along the entire process, from obtaining funding from interprofessional funds or other channels to achieving certification.
Discover more
Discover all the training courses available for your company.
QSAcademy
In over twenty years of experience in training and business consultancy sector, QSAcademy, the advanced training project was born. It is a proposal aimed at developing technical and transversal skills (soft skills) which has growth and wellness of both managers and workers as its main goal.
Discover more